NOW IS THE PERFECT TIME.

TO EXPLORE, FEEL AND ENJOY THE ROGLA–POHORJE.
EXPLORE:
3 reasons for a lively holiday in Rogla–Pohorje Tourist Destination
Endless hidden corners that amaze
Imagine that you are in a fairytale, recently snowed in world, where behind almost every lovely hill and curtain of spruce branches sprinkled with ice crystals, a new corner awaits you, taking your breath away with its unspoiled and frozen in time and cold beauty. This is how you get to explore the Rogla-Pohorje, all the way from the Vitanje Karavanke and Pohorje to the peaceful Dravinja Valley promising a new opportunity to fall in love with it every day.

Did you know?
In Rogla–Pohorje you will discover:
and a host of other exciting, memorable experiences – wrapped in thick clothes on a winter walk, exploring nature on cross-country skis, sledges, snowshoes, snowboards or alpine skis.
---
2. Lively adventures for the playful child's souls
See the world through a child's eyes, or follow those of your children. Rogla–Pohorje has a vibrant palette of adventure tailored for young researchers and the young at heart.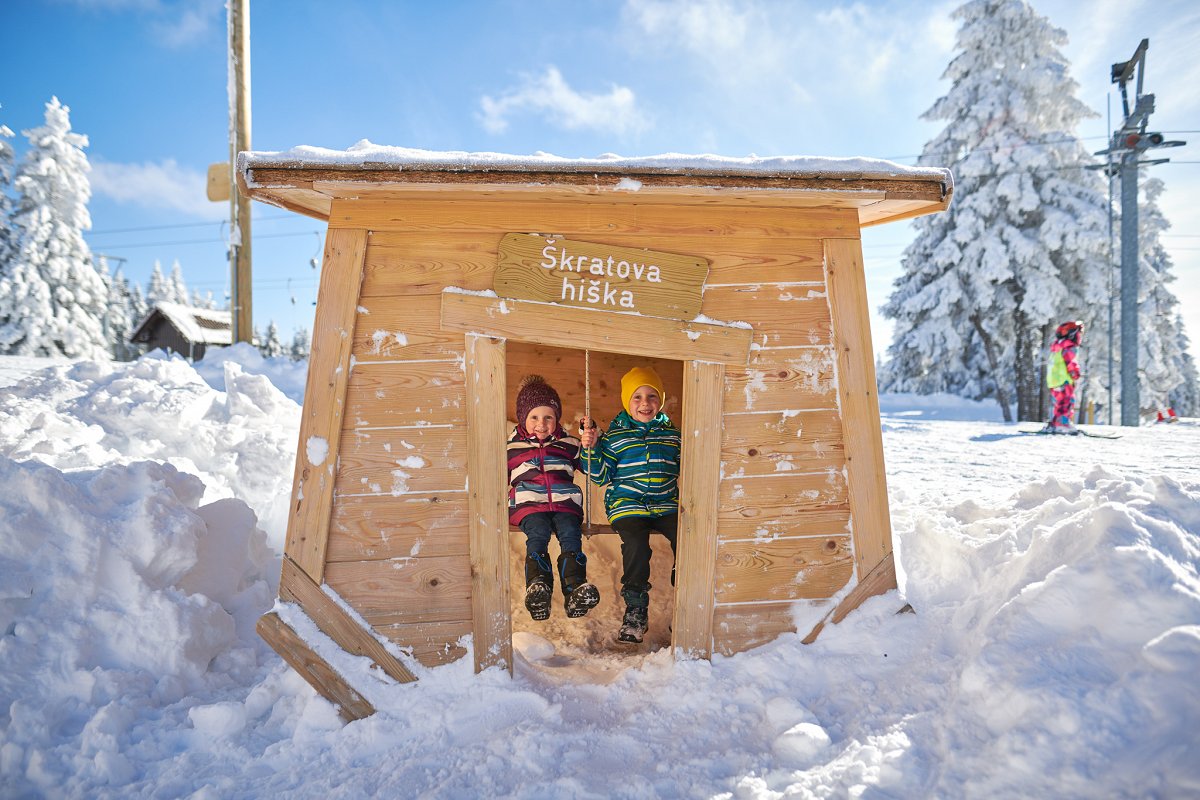 Did you know?
Rogla–Pohorje offers:
A slide in nature at the highest altitude in the country, complemented by a popular lookout tower between the treetops,
a fiddle studio where Luka Šulić from the duo 2Cellos services his strings,
dynamic days in fresh and pure air,
advanced technology that benefits you rather than wasting your time,
the opportunity to learn about nature, the universe, art and history in a way that is so engaging you don't even realise you are learning.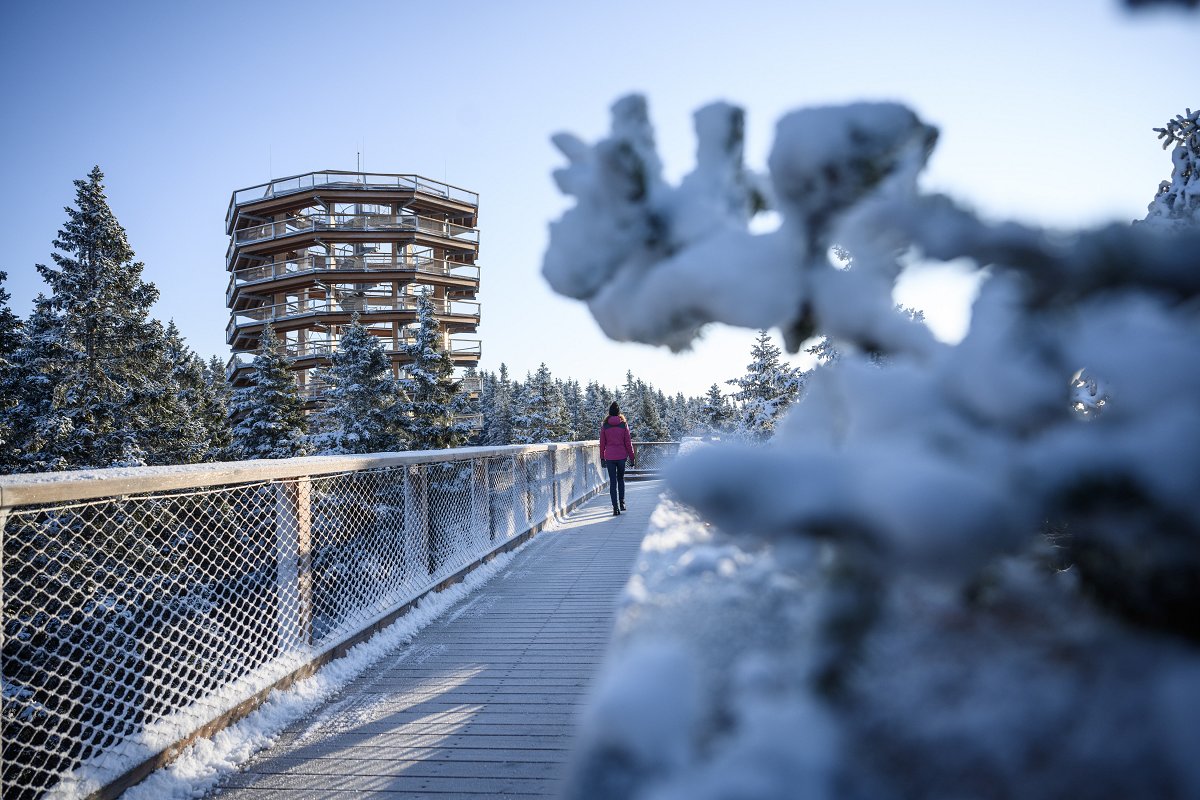 ---
3. A venerable past that leaves an impression
Rogla–Pohorje Tourist Destinations offers a look into the history that makes up the soul of the area. Let the range of lovely castles, unusual churches, respectable museums and galleries, and exciting urban walks expand your horizons and inspire you.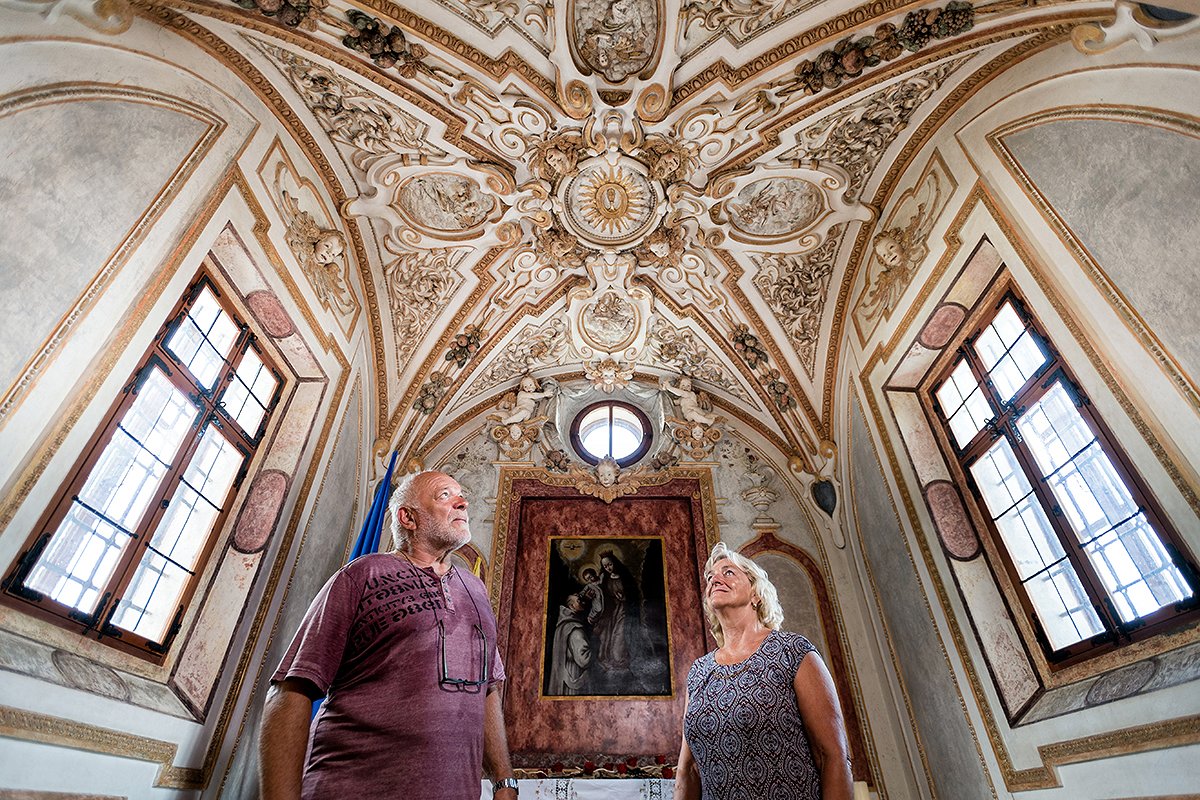 Did you know?
In Rogla–Pohorje you can discover:
a picturesque market centre that bears two prestigious European Gold Awards from the Entente Florale competition (it's also the birthplace of the poet Ivan Minatti),
a mysterious castle where the infamous Ivan Erazem Tattenbach (who was beheaded for high treason against the emperor) lived,
paintings by the Venetian School of Leonardo da Vinci and works by top artists such as Cézanne, Klimt, Slana, Jakopič and Ivana Kobilca,
almost forgotten traditions of home craftsmanship, such as glazing, iron making and woodworking,
an authentic medieval black kitchen, ancient periwinkle and other monuments from past generations.

And what about the warmer months? Come back for a new dose of activities that you will spend in flowers and greenery this time round – in hiking boots, on a bicycle, with a golf club, on a Nordic walking trip or fishing rod in-hand, on an adrenaline sled, or even in a swimsuit.